Rehabilitation Mallorca
---
Houses with character.
New life for old buildings that need to recover the old essence of when they were built.
What do we do?
In "Sercoproyect" we are able to rehabilitate any building respecting its essence, transferring it to the XXIst Century. Keeping the old style but using the new materials we have at present, allows us to offer a great quality product and an unequaled design.

We also offer quality solutions in the waterproofing and rehabilitation of façades in Palma de Mallorca, qualified personnel and state-of-the-art materials ensure an optimal and safe work.

Come visit us and tell us about your project, we will be happy to listen to you while we share a coffee in our offices.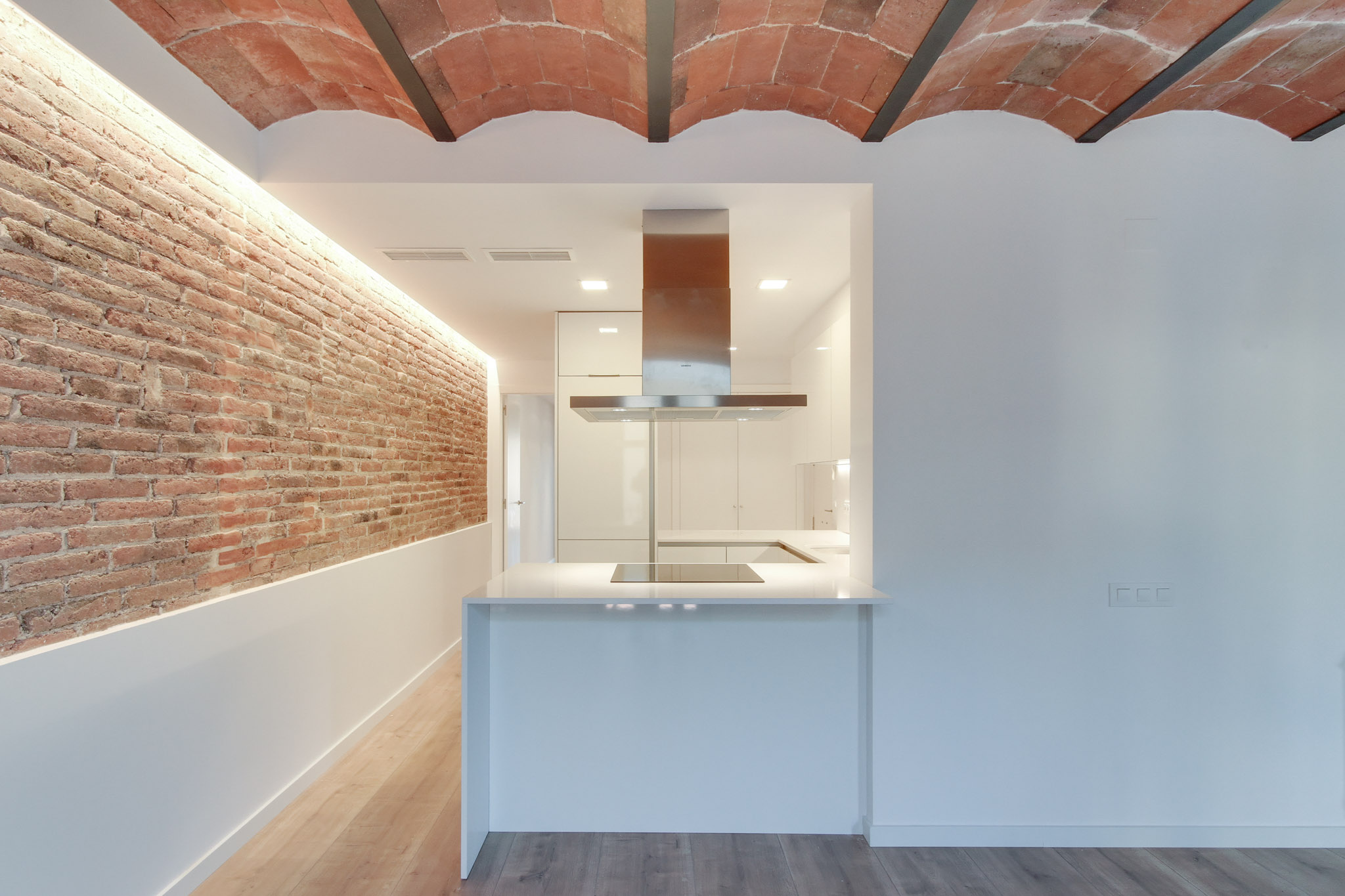 Any questions?
Contact us and we will solve all your doubts.